Your Success As A Bass Player is Our Success
We created this giveaway to show you how SBL Membership is the best bass training platform in the world.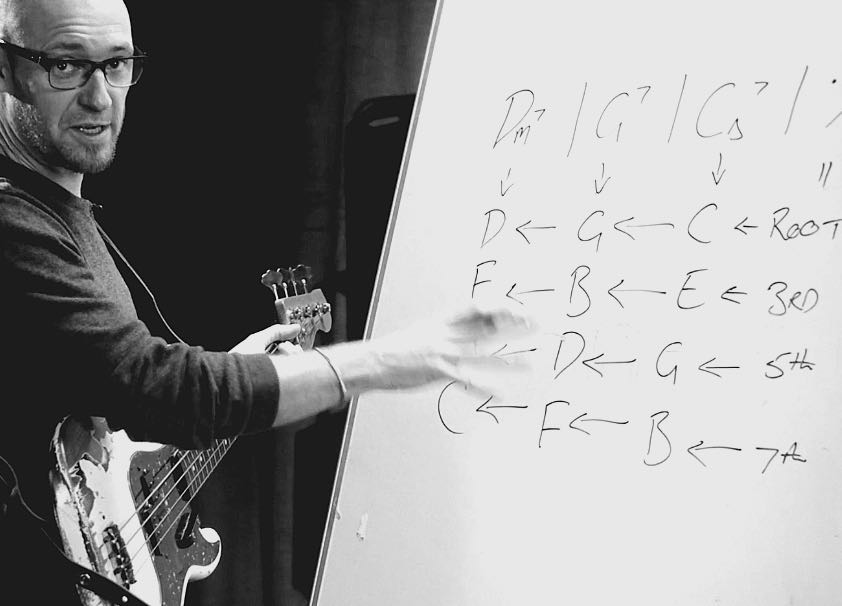 I've seen firsthand the remarkable transformation SBL Membership can have on your bass playing... and how it takes people from lost and confused about how to make progress as a bass player…
To grooving and shredding like their favorite pros — faster than they ever thought possible.
Which is why I'm willing to risk over $45,000 to host this Treasure Hunt...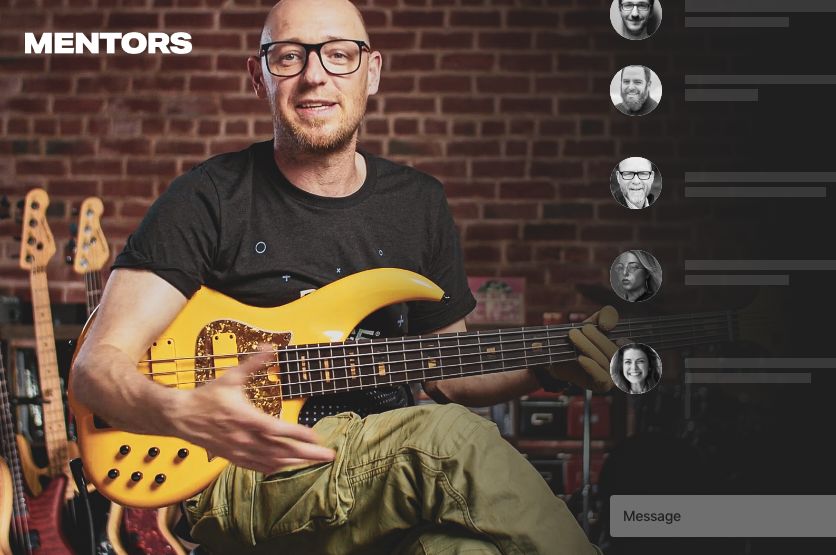 I strongly believe that once you see how the game-changing SBL platform helps you become the best player you can be, you'll want to become one of our long-time Members.
So I created this Treasure Hunt to give you the perfect excuse to test drive the Membership for yourself — absolutely FREE.
Inside you will be asked to complete a series of simple challenges, like starting your journey on Players Path — our skill-based, step-by-step learning platform — or joining one of our Members-only Livestreams.
Each time you complete a challenge you increase your chances of winning one of more than $45,000 in prizes!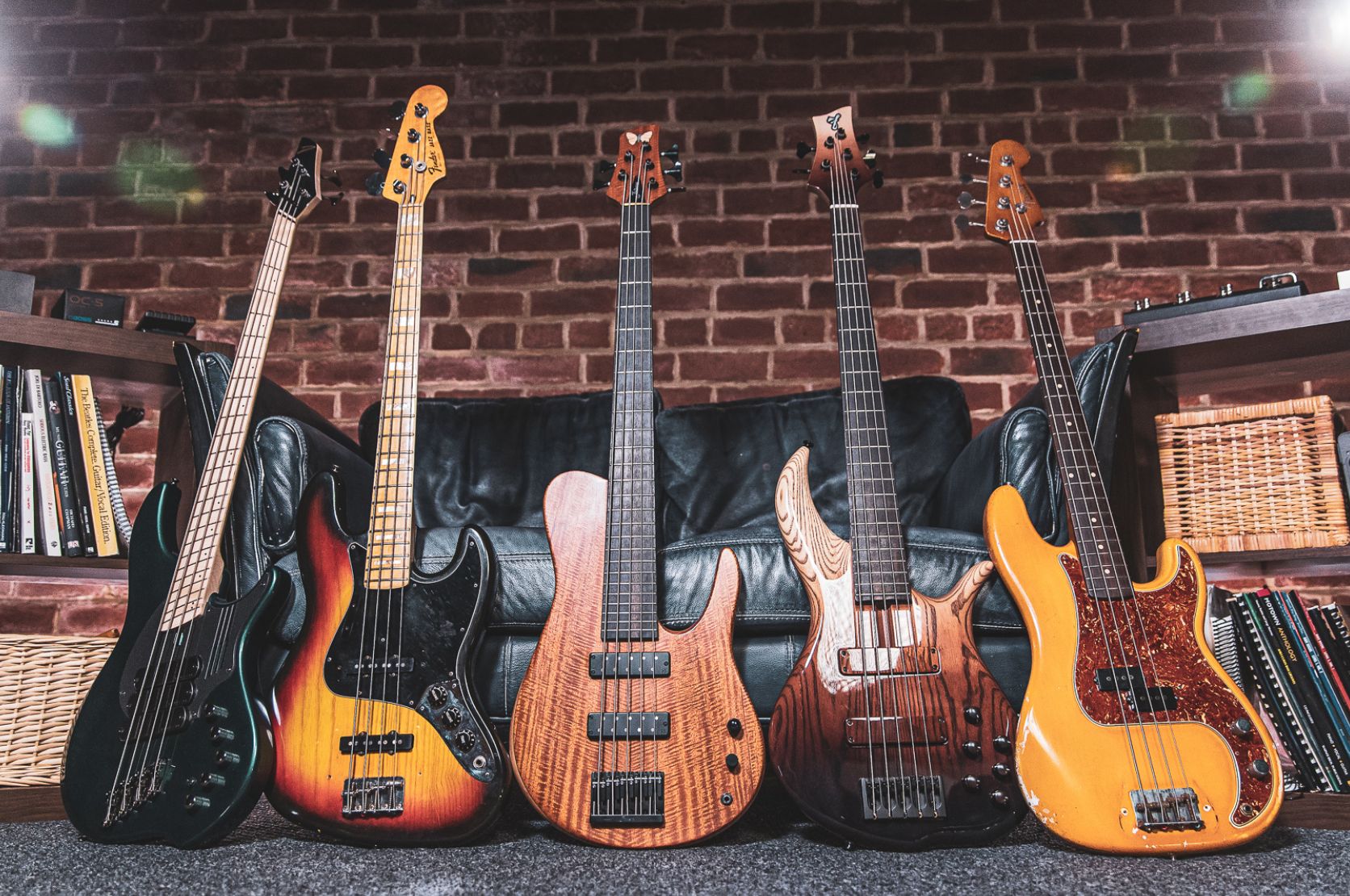 Each challenge is designed to help you experience the powerful benefits of SBL Membership, so you get to see everything the Membership has to offer firsthand.
There are a few ways to join the Treasure Hunt without accessing the SBL Members Area…
But if you want to complete all of the Treasure Hunt Challenges — and give yourself the best odds of winning — then you must either be an active SBL Member or take a 14-day FREE trial.
Here's how to join the 2022 SBL Treasure Hunt Giveaway & enter for your chance to WIN one of more than $45,000 in prizes...
The goal of the Treasure Hunt is to collect as many "tickets" as possible. Each ticket is worth one entry in the giveaway. Which means the more tickets you collect, the better your chances of winning become.